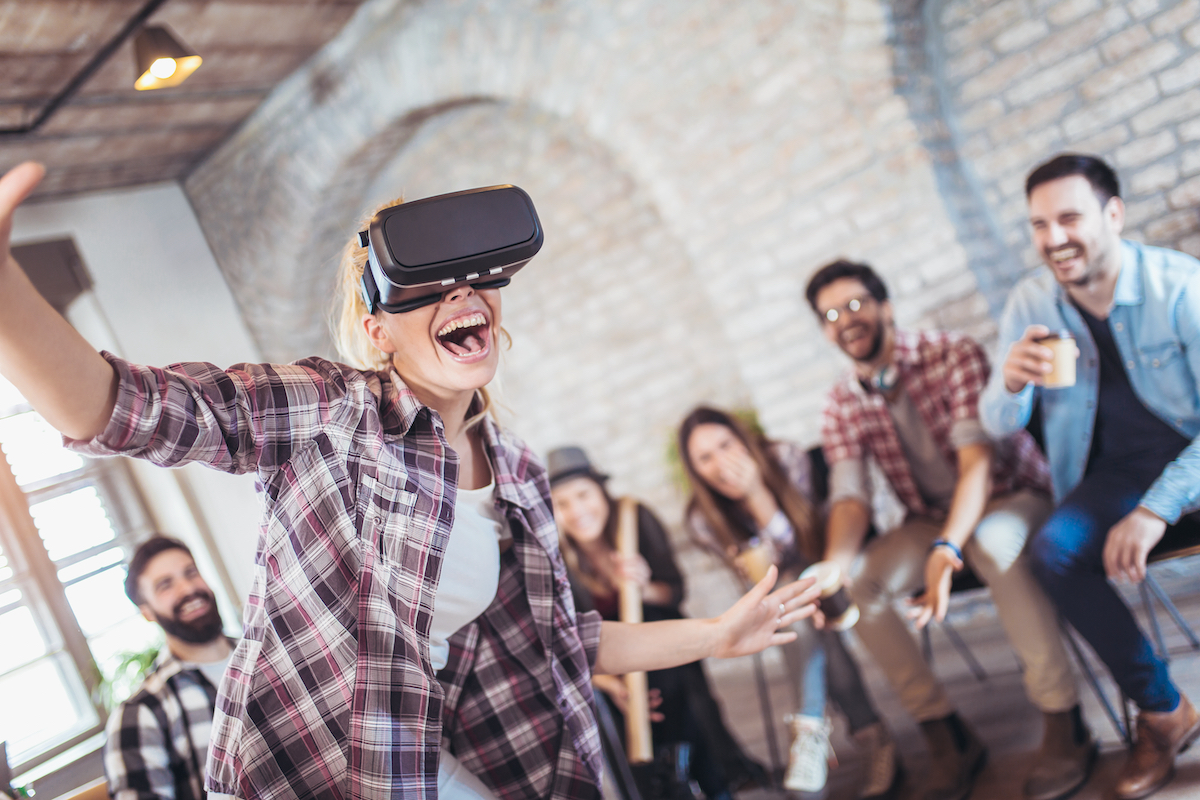 Event Pickle was created by a team of event professionals with over three decades of first-hand corporate event experience. This deep know-how spans corporate picnic planning, talent booking, live music and entertaining, event consulting, project management, and wedding facility management. Our group of corporate fun-makers has combined our successful experience of working with both event planners and with event industry providers. We knew that there needed to be a better way to help them both connect with each other---enter Event Pickle.
During our years working with businesses on corporate events, we encountered the gamut of people who were responsible for planning these special functions. These include people assigned the event responsibility with no prior party planning experience, committees from different departments in charge of planning an event, or people who have planned their company's functions for years and have a clear vision of what they want. Event Pickle serves all of these people who are planning events. It gives vendors a genuinely competitive edge in being selected for these events.
Our vision is for Event Pickle to be THE place for people planning their events to be matched up with vendors who will help make that event a fun and memorable success. For us, your success is a big dill!