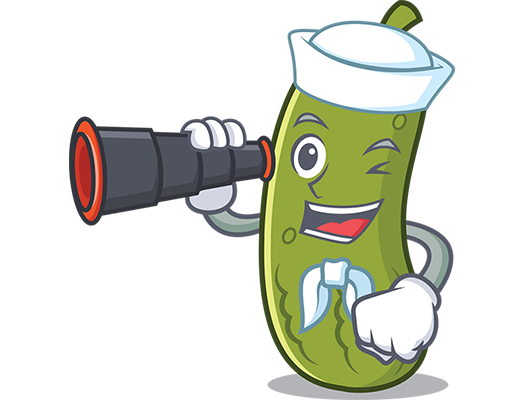 So, you're in charge of planning a special event--what now? We understand that the prospect of planning any event can be daunting, time-consuming, not to mention nerve-racking. Have no fear; we've got your back!
Our expert team of event pros worked hard to create the perfect tool to put together an amazing shindig. And we have made it easier than ever to find what you want. We have created the Pickle to serve several different types of customers; If you're a seasoned pro at planning your events, we give you tons of options to connect with the best event vendors for your specific needs. Our search tool will allow you to handpick exactly what you want.
Suppose you want a little more guidance, no problem! Simply enter some basic information about the event you wish to have, and our magical proprietary search engine will whip up an array of options and put them all on display for you. We will make sure you look like an event planning superhero!
Finally, perhaps you seek the most effortless option by having professional help putting your event together. If that's the case, simply choose to see only "turn-key" (one-stop-shop) types of companies that will work with you to make your dream event a reality. You can look at your options and select the company that best shares your vision.